Refine Haseko
Real Estate and Shared Houses
Refine Haseko is a real estate company with 20 years of history in Shinjuku ward, Tokyo. Originally Refine Haseko was involved in private apartments, as well as different buildings and properties and recently they also started their own share house business! In the neighborhood of Shinjuku Refine Haseko will help you to find your ideal new home!
All sharehouses are close to Shinjuku
Shinjuku in Tokyo is a major commercial and administrative center and a very popular tourist spot. Shinjuku station is the busiest rail way station in the world, used by an average of 3.64 million people every day! Kabukicho entertainment district is just around the corner. The popular Golden Gai dining area awaits you with many different local specialties! Find Godzilla on the roof of the Toho Cinema building! Refine Haseko's properties are all located around here. You will like this convenient and lively area. In case you have any questions to the owner, you can easily reach them at anytime!

Easy access by train and foot
Refine Hasekos properties are all well connected with Tokyo's main train stations. Access to JR and Metro is super easy! Shinjuku station, Higashi Shinjuku station or Wakamatsu Kawada station are located close to the properties! For tenants who like to ride a bicycle,the Apple Wakamatsu Kawada share house even offers a bicycle rental!
Share houses for women only
Refine Haseko provides share houses for women only. In order to support single women living in urban areas, Refine Haseko has build different share houses for young women starting their new life in Tokyo city! Their share houses are for Japanese women as well as for foreigners. Brush up your language knowledge while living in an international community!
Refine Haseko puts safety first! All share houses are equipped with surveillance cameras and auto lock security systems.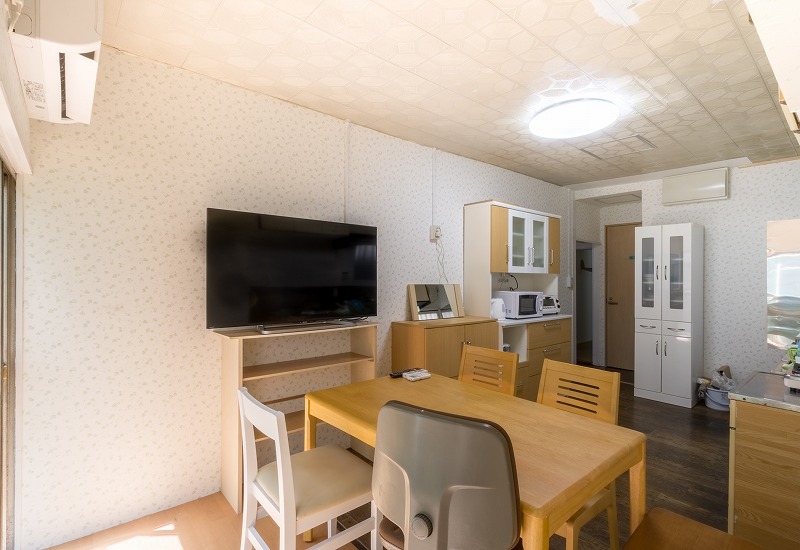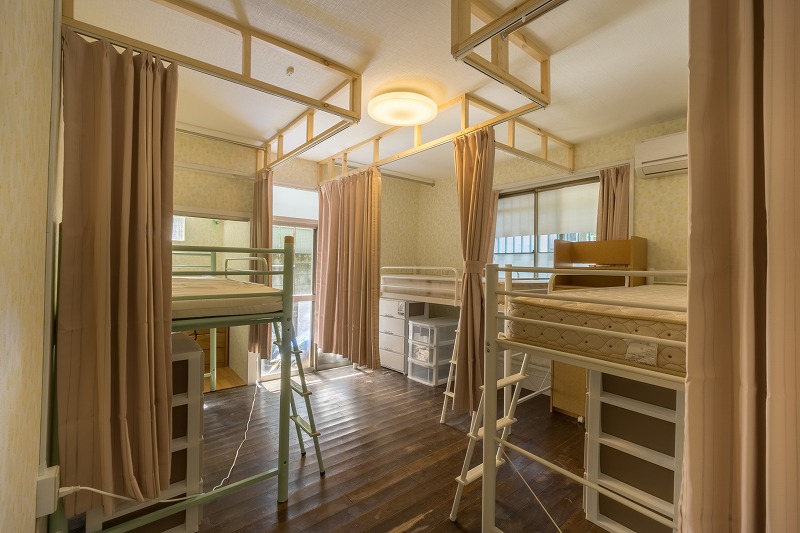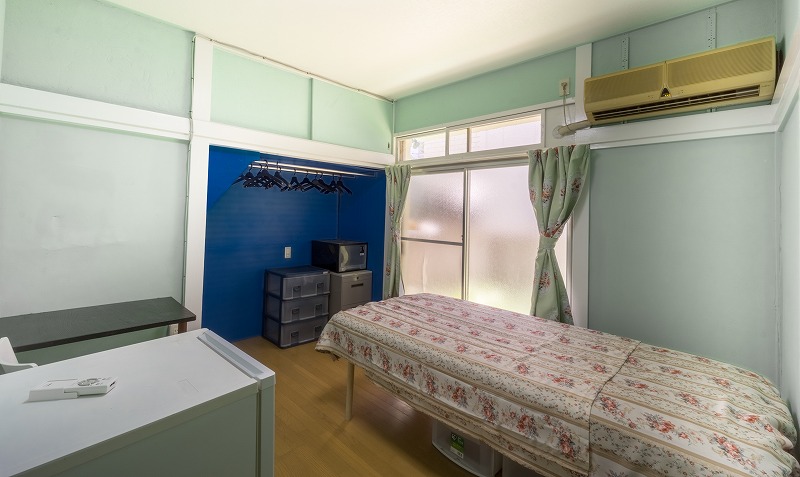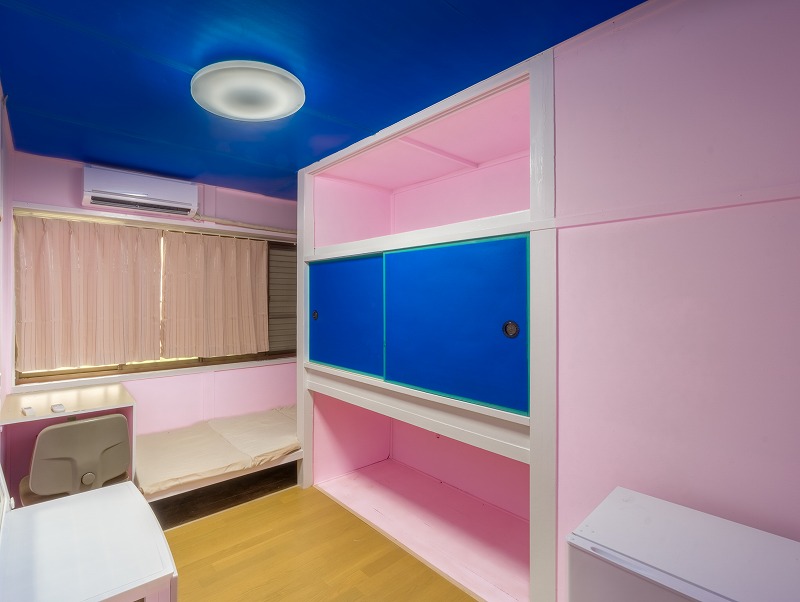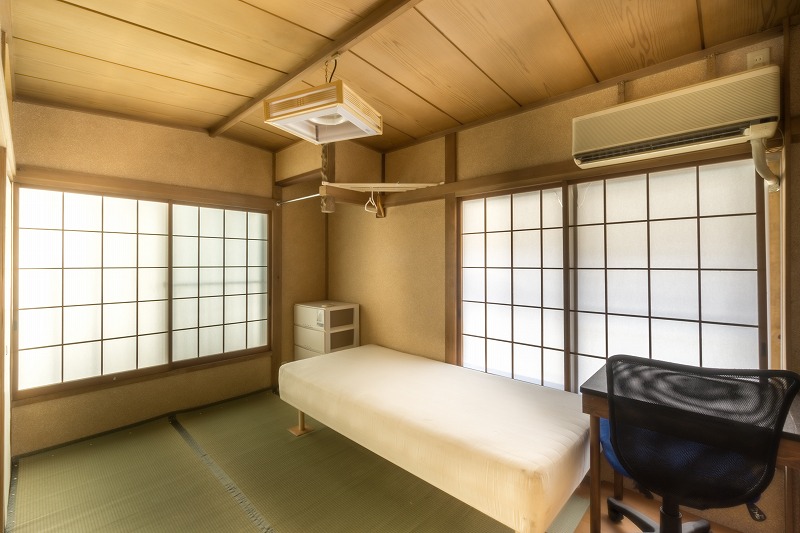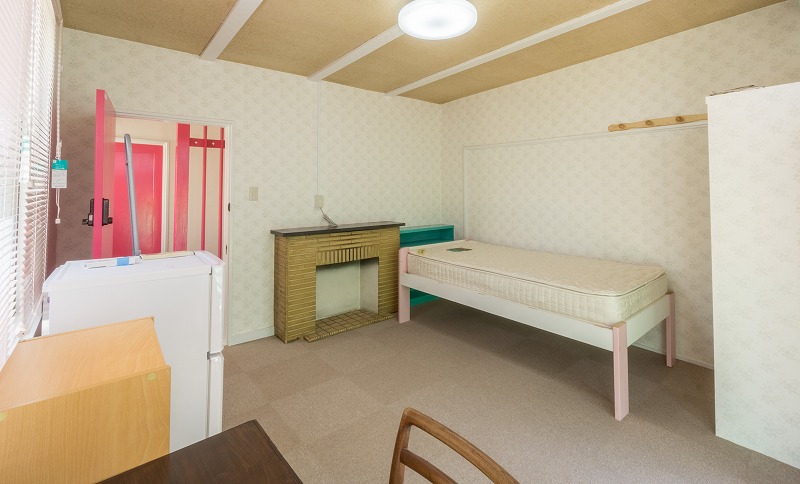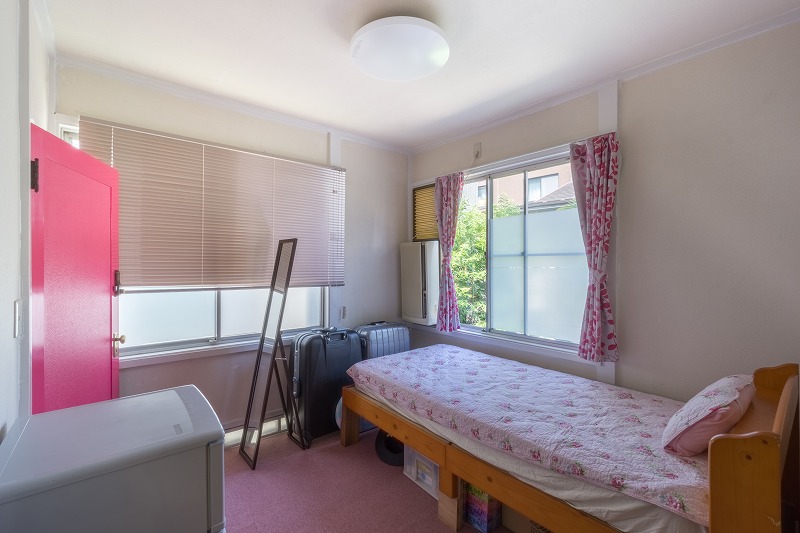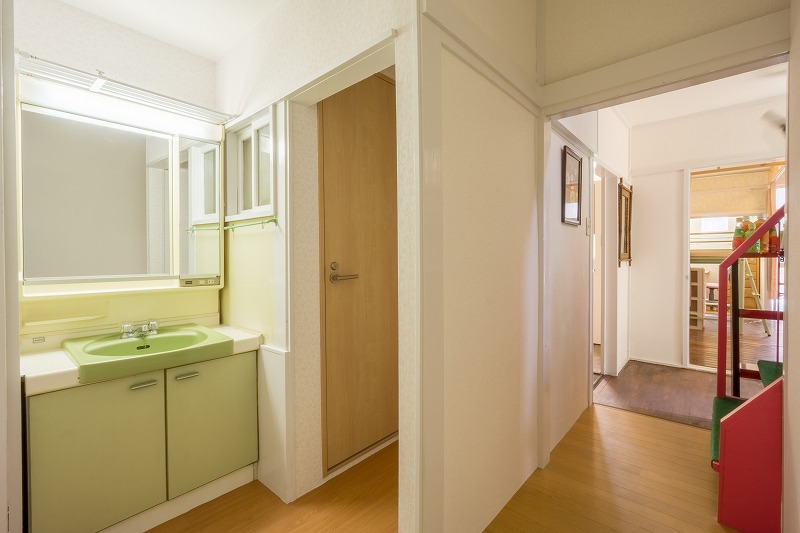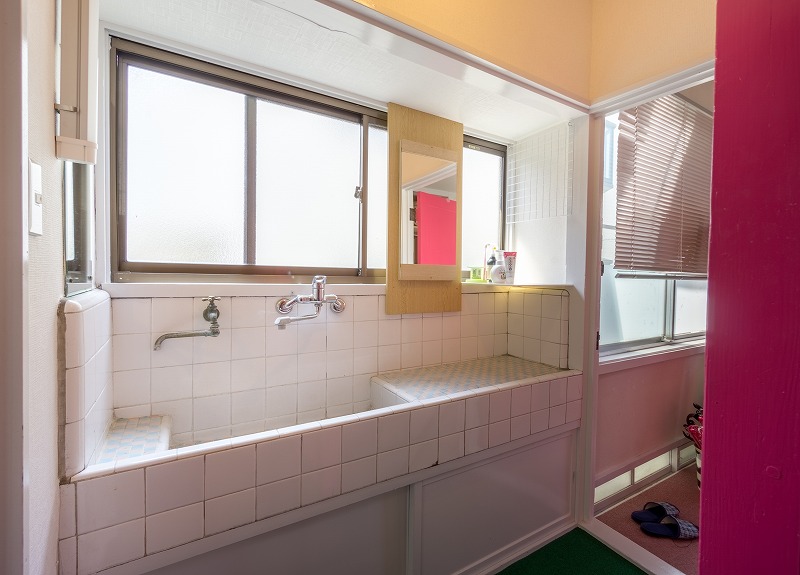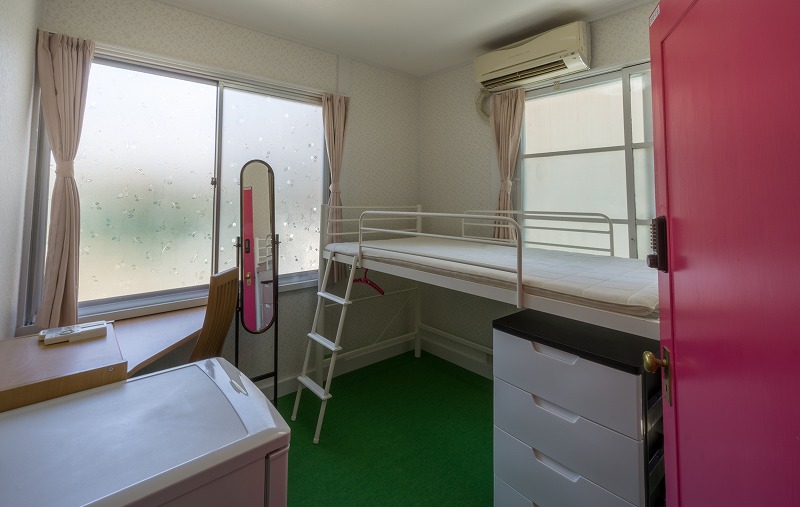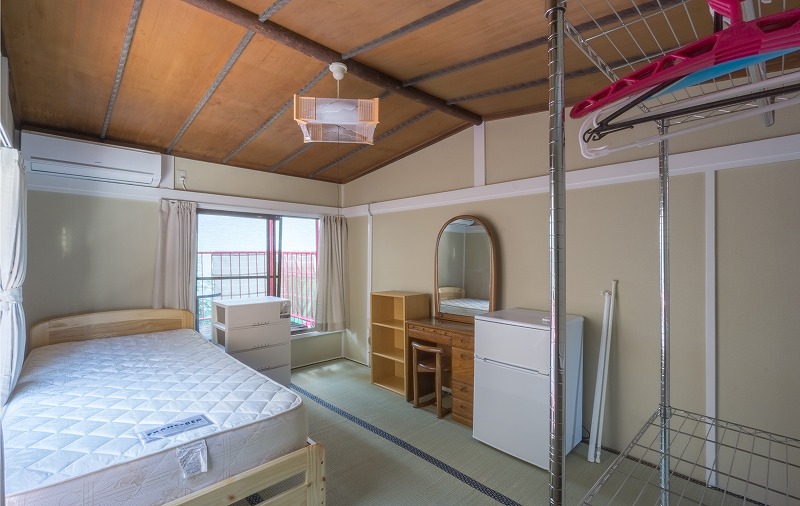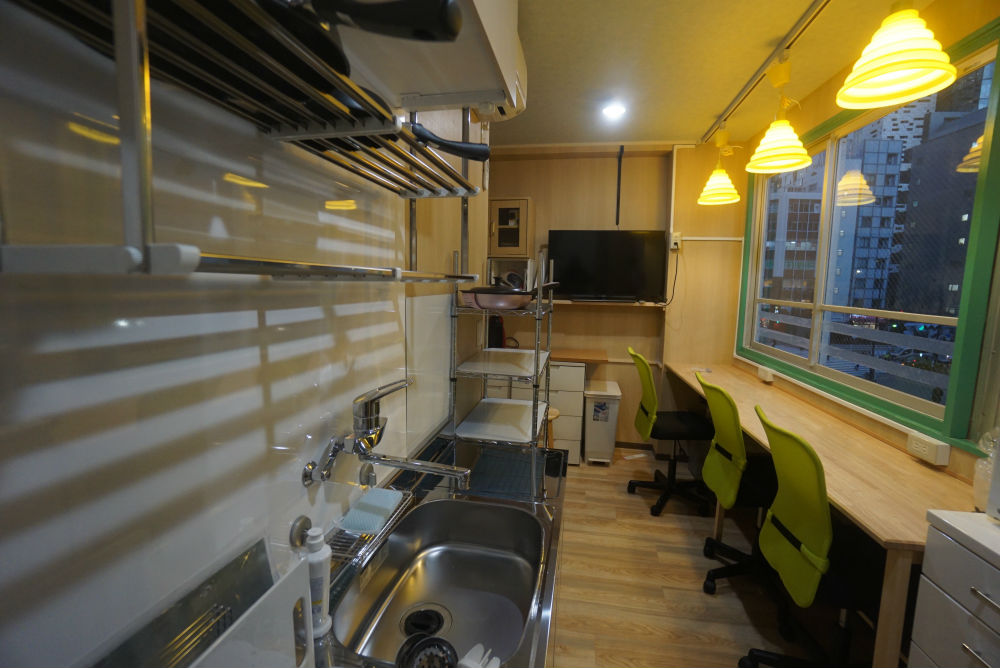 Enjoy your Tokyo life & feel like at home!
When the share house Apple Wakamatsu Kawada was build, we visited the property and met the friendly owner, Mr. Hasegawa. He is very concerned about his tenants and always tries his best to make them feel at home. One of the former tenants, who was a student of Tokyo's music college, needed to practice instruments every day. Mr. Hasegawa prepared a practice room for her, to support her study as well as creating a silent living for the other tenants.
Refine Haseko will help you to start your new and independent life in Shinjuku and make you feel at home. Send your inquiry today! :)
SEARCH HOUSES NOW