Do you crave for your private hide­out in central Tokyo?
Tired of sharing common spaces like bathroom and kitchen?
We offer you a variety of beautiful private apartments in the best locations of Tokyo and Kanto!
Safe and comfortable living ensured!
Furnished and unfurnished apartments available!
Convenient locations close to stations, supermarkets, drug stores!






Our apartments will give you the privacy you crave for in a busy city like Tokyo.
No more sharing of common spaces, the whole property will be yours only.
Our prices start from 33,000 Yen, depending on the place and the size of the apartment.
We can help you to find the best living solution for you!
Ask for couple/friends friendly places, if you consider to share your apartment.

We can offer you furnished and unfurnished apartments in the best locations
in Tokyo and outside of Tokyo, in peaceful suburban areas.
Special Offer Close to Shinjuku

Low Desposit only 30,000 Yen!!
Clean, spaceous and funished private
apartment in Nakano, Tokyo

Click here to Hatano Heights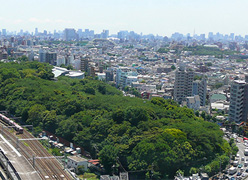 Oji Kamiya Higashi jujoh Apartment
Deposit 66,000Yen
Furnished room in the down area of Kitaku,Tokyo's northern ward with a famous shopping street in front of the station and the historical Asukayama park.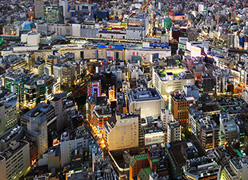 Minami Ikebukuro Apartment
Deposit 87,000Yen
Relax at Ikebukuro, 8min from the station in a beautiful urban neighbourhood. At this apartment toilet and bathroom are separated which makes it convenient living space, even for a couple.